2021 Future Tech Award - Yen-Sheng Chen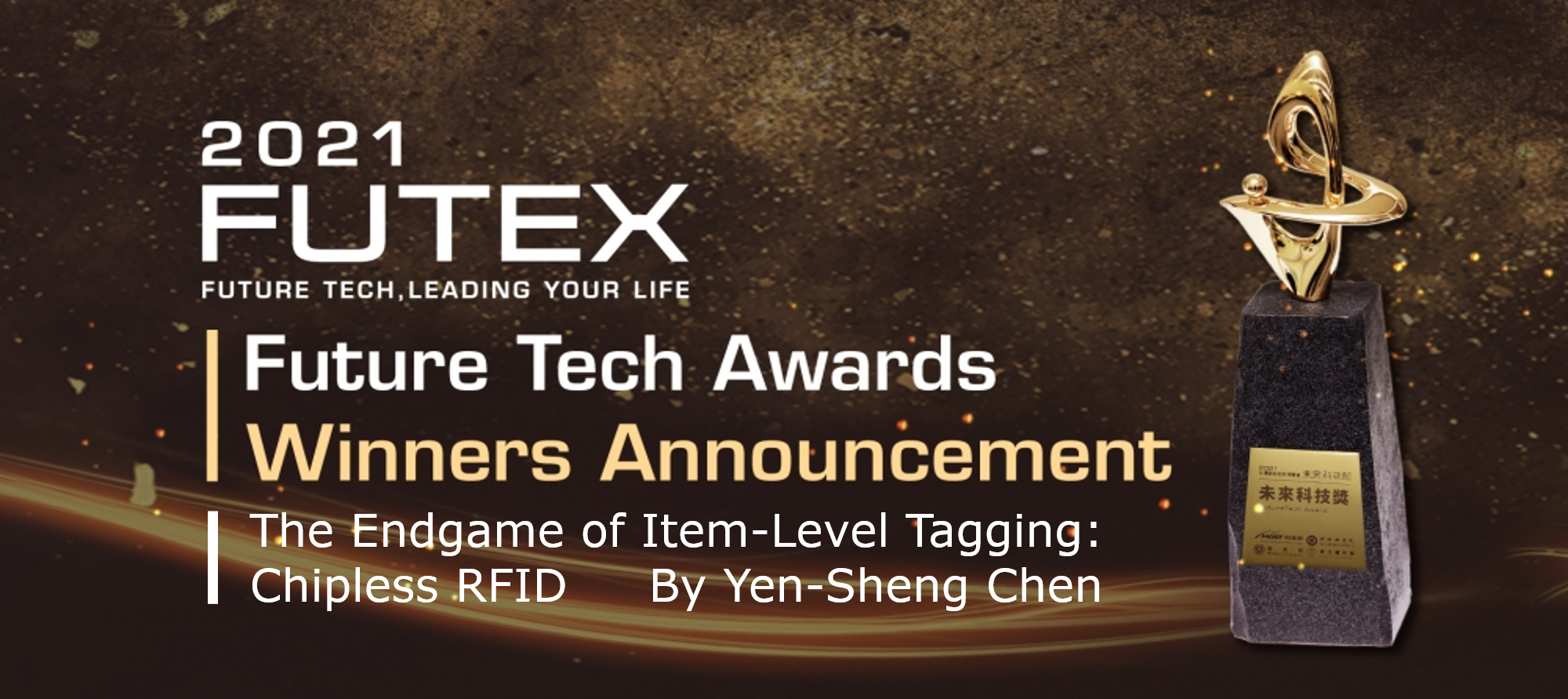 The "The Endgame of Item-Level Tagging: Chipless RFID" project hosted by Professor Yen-sheng Chen from the Department of Electronic Engineering of our school won the "Future Technology Award" in 2021.

"EM Optimization LabEinstein" hosted by Yansheng Chen was established in August 2013, invest in topics such as antennas, microwave and millimeter wave circuits. From February 2018, the team focuses on the Ministry of Science and Technology "The Einstein Program", attempt to build "Chipless RFID".

In view of the fact that the cost of traditional radio frequency identification tags is concentrated on the chip, the tag proposed in this project does not use a chip, and only uses the frequency characteristics of the resonator to record binary data, so that the tag can be integrated and printed directly, which greatly reduces the system by 90% construction cost.

The team's recent research has developed a more mature and more practically required chipless radio frequency identification system, which enables multiple directly printed labels to be detected at the same time, and eliminates the effects of unfavorable factors such as label turning and background clutter.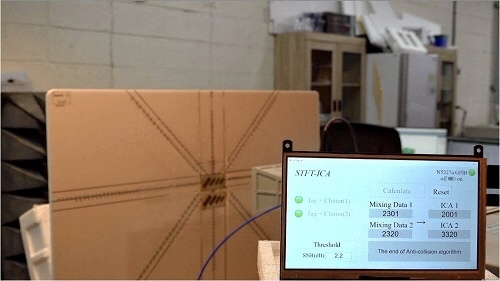 Source of Chinese report link:https://news.ntut.edu.tw/p/406-1000-111330,r1492.php