The goals of the Research and Development Office (R&D Office) are to continuously promote the research of innovative technologies and to advance the development in Taipei Tech's key research areas. Following Taiwan's national industrial development plan, the R&D Office seeks to provide resources for our researchers to continue working on cutting-edge technologies that set the global trend.
In practice, the R&D Office achieves its goals in two folds. First, we integrate internal and external resources by establishing communication and collaboration mechanisms between Taipei Tech's different colleges and between Taipei Tech and our industry partners in interdisciplinary fields. Secondly, working with our partners, including top Taiwan and world research institutes, we build application-oriented, global research strategies that benefit and raise the research standard of the parties involved.
Through resource integration and partnerships, we lay the foundation to educate professionals who are well-versed in the fundamentals of their subject fields and have strong research capability. It also sets the trajectory for Taipei Tech to become a world-class research university that is the driving force of Taiwan's economic growth.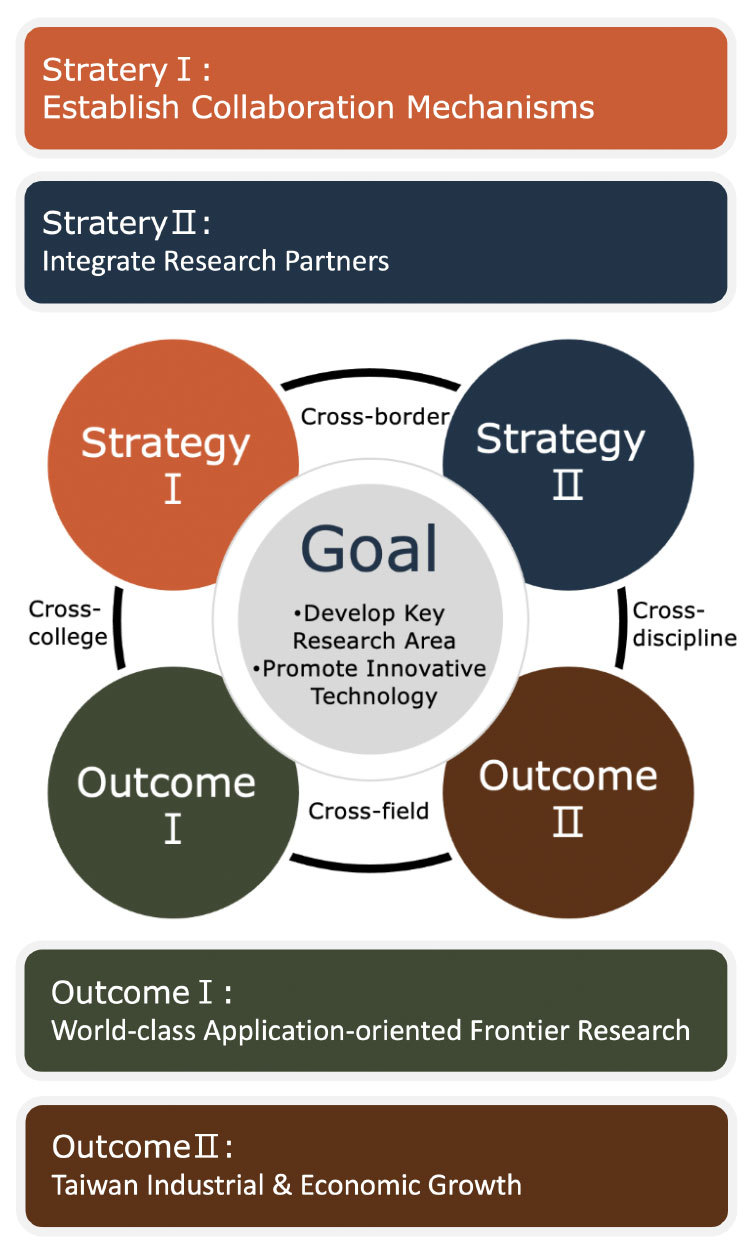 Contact Window
Dean of R&D
Ho-Chiao Chuang
(886)-2-2771-2171 ext.1401/2076
hchuang@ntut.edu.tw
Executive Assistant
Ming-Yu Kuo
(886)-2-2771-2171 ext.1402
lisakuo@ntut.edu.tw