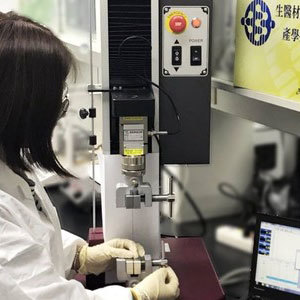 Biomaterials Research Center
Hsu-Wei Fang
https://sites.google.com/view/prof-fang/professor?authuser=2
Our center integrates the research capabilities in materials, engineering, biotechnology, stem cells and medicine fields to incubate the potential technologies for clinical applications.
---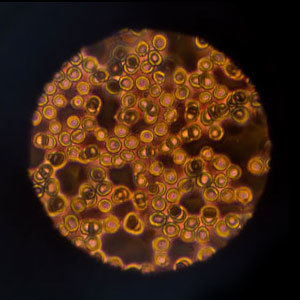 Research Center for Biomedical Industry
Kuo-Yuan Hwa
The main research topics are based on the business of the biomedical industry center, covering from pharmacogenomics, biomedical information, biomedical environmental protection materials, medical beauty and health care, to biomedical industry consultation. In addition to professional research, we also take up the responsibilities of scientists to society and focus on medicine and science education for aboriginals.
---