2020 Industry Master Award - Xiang-Peng Rui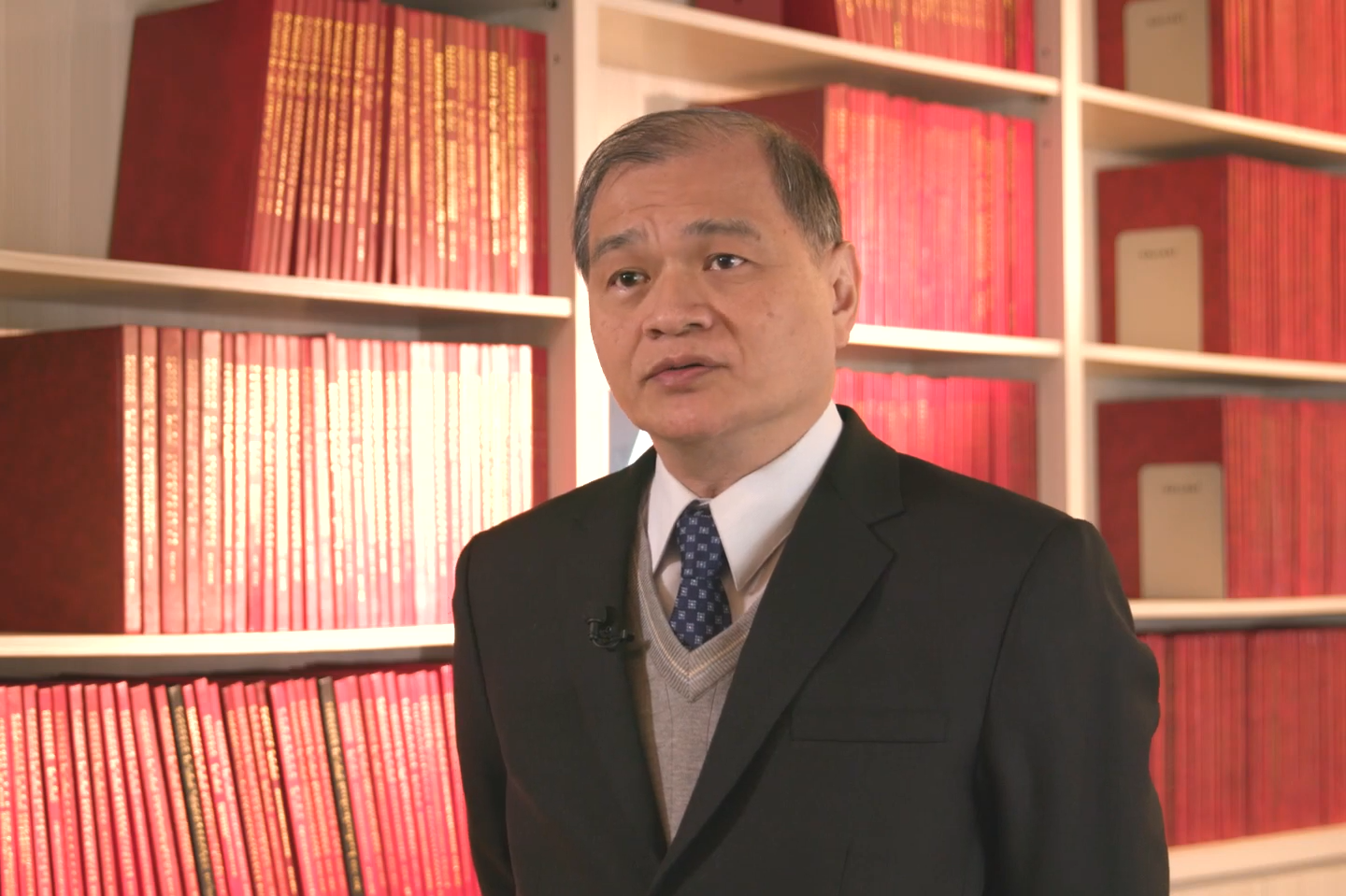 Xiang-peng Rui , Distinguished Professor of National Taipei University of Technology, won the National Industry-Academy Master Award
""There are only two companies in the world that can produce such a product, and we are the only one that can meet the undetected standards of toxic solvents!" Xiang-peng Rui , a distinguished professor of National Taipei University of Technology, founded Taipei Smart Materials Co., Ltd. with smart 3D three-dimensional fabric composite materials. Home teaching hospitals use instead of traditional plaster. He is well-known in the textile and chemical industry. In the past ten years, he has hundreds of industry-university cooperation cases, bringing in more than 250 million yuan in industry-university cooperation funds for National Taipei University of Technology. Today (22), he was awarded Ministry of Education National Industry-Academia Master Award.
Xiang-peng Rui specializes in organic materials and functional textile applications in the people's livelihood chemical industry, assisting the industry in the development of new materials in the chemical and textile fields, such as the development of PCB board and 5G application coating technology for Nanya, with an output value of 10 billion yuan; development of PTFE high-temperature filter bags With an output value of 1 billion yuan, the partner Fu Qiao established a separate Taiwan-US joint venture; also built a CTA dehydration distillation tower warning and operation suggestion system for Taiwan Chemical, saving steam consumption and azeotroping agent, saving 10 million yuan each year expenditure.
Taking smart 3D three-dimensional fabric composite materials as an example, Xiang-peng Rui's leadership team has invested in research and development for nearly three years in response to the needs of auxiliary equipment manufacturers, and successfully developed a composite sheet based on environmentally friendly polymers, which is an environmentally friendly, low-carbon, breathable and skin-friendly revolutionary product Because of its porosity, its weight is only one-eighth of traditional plaster, and it can be shaped by heating with a hair dryer and electric iron. It has obtained 15 domestic and foreign patents, and is expected to enter the fields of medical treatment, protection, long-term photography, sports and leisure, etc. .
Xiang-peng Rui graduated from the Department of Chemistry at National Taiwan University and obtained a postdoctoral degree in polymer engineering from Case Western Reserve University in the United States.
He worked as a fiber R&D engineer for the American branch of the German chemical giant BASF for four years. His most impressive experience was to study the manufacturing of Nylon 6 material at the German headquarters. "This molecular formula is written in less than a minute, but it can be For three days of class. The molecular arrangement should be disorderly, orderly, symmetrical and uniform. This is very important, and it can overcome many of the problems of polymer production that are difficult to blank or have poor properties."
Seeing the huge difference in the industrial base, he chose the Department of Textile Engineering of Taipei Institute of Technology (the predecessor of National Taipei University of Technology) after returning to Taiwan. "I have seen no fewer than 300 chemical plants. I am very fortunate to have the opportunity to see the latest technology and trends in the industry. When I look back, I can use materials to deepen my teaching. The students listened more concretely and interestingly."
In the twenty-seven years since he devoted himself to technical and vocational higher education, Xiang-peng Rui has led students to develop new applications of new chemical textile materials in medical treatment and optoelectronics, and has cultivated more than 300 outstanding masters and doctors.
Student Shu-yi Chen said that Mr. Rui has a cooperation project with an American manufacturer to develop wear-resistant polyurethane materials. "In order to achieve commercial specifications, we have to find all possible ways to solve practical problems. In addition, both Nike and Patagonia are facing It is a first-line brand, and it must be spoken in English. It is a very rare practical training."
In the next step, he will launch another start-up company to develop new applications such as functional LED display fabrics, smart wearables, and so on, combining the strong cross-field advantages of National Taipei University of Technology in engineering, capital engineering, electronics, and motors.
Lead by example, be diligent in practice, and be brave in innovation. Xiang-peng Rui generously revealed his mindset: "Although eight or nine of the ten questions will fail, there is always a glimmer of hope to keep you highly curious. If people do not have curiosity, this world I won't make progress. I also have to keep my mind. I think about the worst in everything I do. If the worst can be tolerated, then there is no reason not to do it."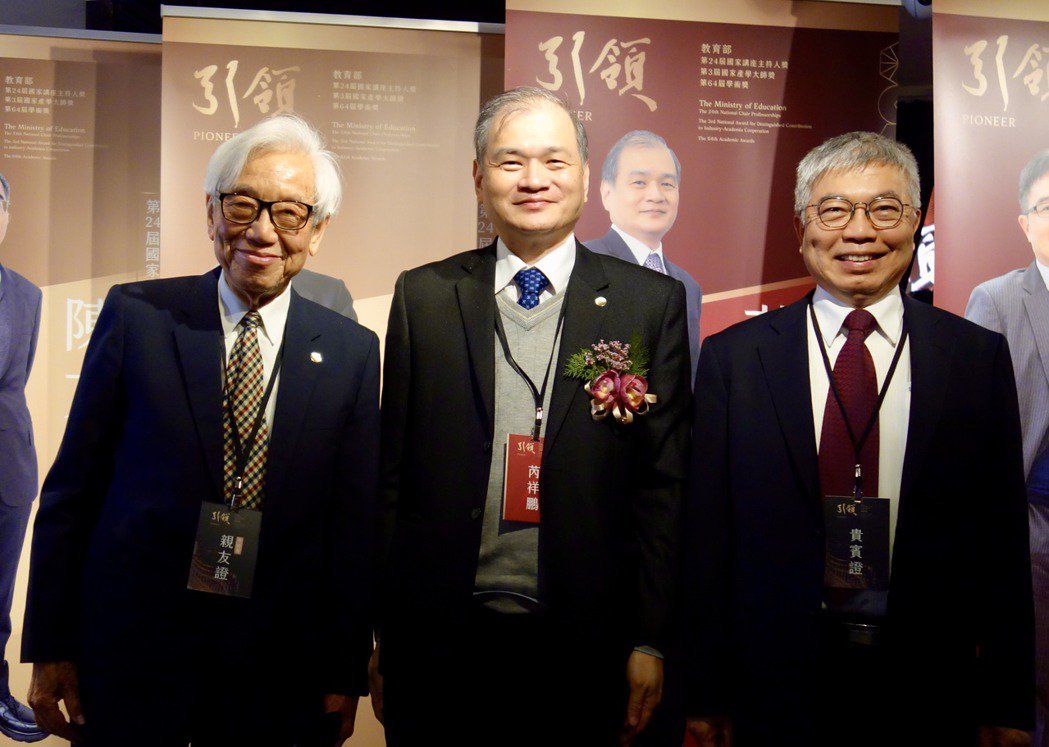 Youtube Link: https://www.youtube.com/watch?v=qyS71NWrbB4
Chinese Interview Article PDF:https://masteraward.moe.edu.tw/userdata/upload/20210825/0825-1.pdf
Sources of Chinese News Reports:https://money.udn.com/money/story/5723/5335701